WhatsApp is one of the most widely used apps nowadays, as it enables people to easily communicate with each other, whether they are from Africa or other parts of the world.
In order to further simplify communication, various social media platforms have recently recognized Swahili as an official language for communication within their networks.
Through the Android version of WhatsApp, you can now change the language of the app directly and use it in Swahili.
As you can see in the picture below, all words in the app have been translated into Swahili.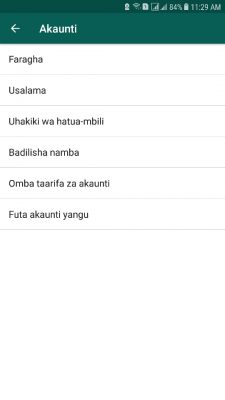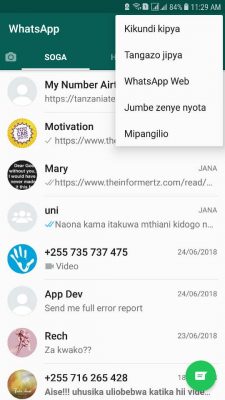 How to Change the WhatsApp App to Swahili
If you want to change your Android version of WhatsApp to Swahili, you can follow these steps:
First, make sure that you have updated your WhatsApp app. Then, open the app and go to Settings, and then select Chats.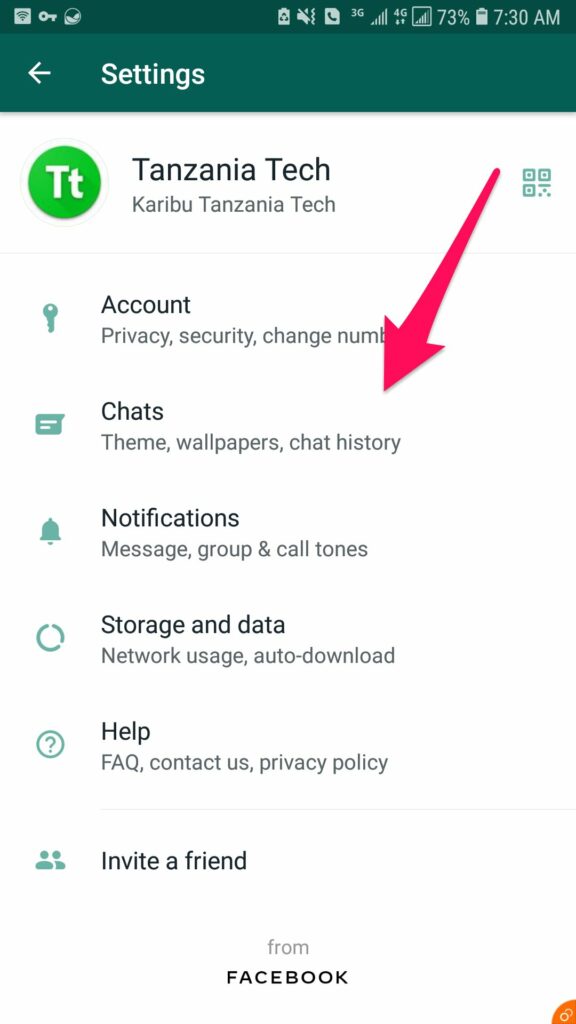 After that, select the App Language option available under chat settings.
Through that section, you can change the language of the WhatsApp app and select Swahili.
By doing so, the WhatsApp app will be changed to Swahili.
Since Swahili is a complex language, if you want to switch back to English, you can do so by selecting Settings > Chats > App Language, and changing it to the language of your phone.
By following these steps, I hope you can change the language of your WhatsApp app to Swahili. If you want to learn more, you can read here about how to chat through the WhatsApp app while walking."